OK so things have been crazy lately.
Campaigns to copulate.
ideas to generate.
Promos to regurgitate.
Superiors to annihilate
All part of the big plan really.
not an easy one.
But it's a plan.
watchout all ye mothafehkers.
Also worthy of watching out - ME going on and on in your face about the new things on my torrentdownload/watch-after-work list.
Beware my unending rant of exaggerated drama plots, lame ass lines and random scene impersonations.

Because i am currently high on...

because the new season is so damn awesome can die.
because i just finished season 1 and am bloody hooked on it.
friggin addictive.
season 2 on the way.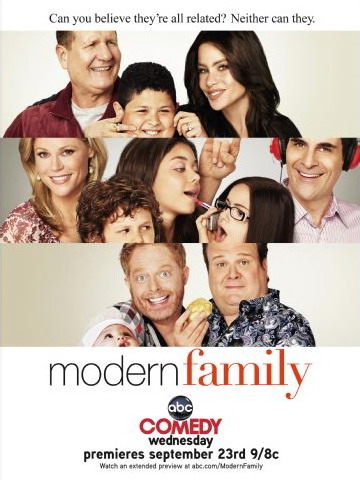 because the
housebunneigh
had been bugging me to watch it for AGES
...and i kept giving her the cold shoulder.
...and also because i went through 3 episodes and friggin laughed my head off.
and also because it is now my current fave comedy.
of the moment.
as of now.
Sorry
Big Bang Theory!