CumOrGetPokedindeFace @ Pelangi Crib 2008
ONE IN A MILLION finalists promo shoot @ what'sthatplace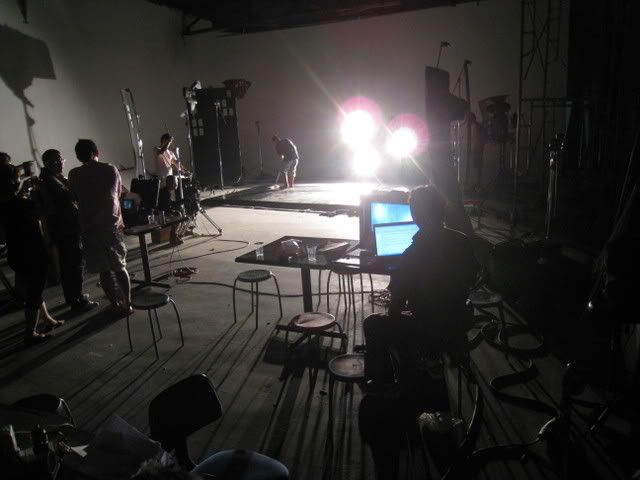 I got to direct a considerably large scale production.
Was friggin tension but damn fun.



Kiteday Sunday @ Taman Metropolitan.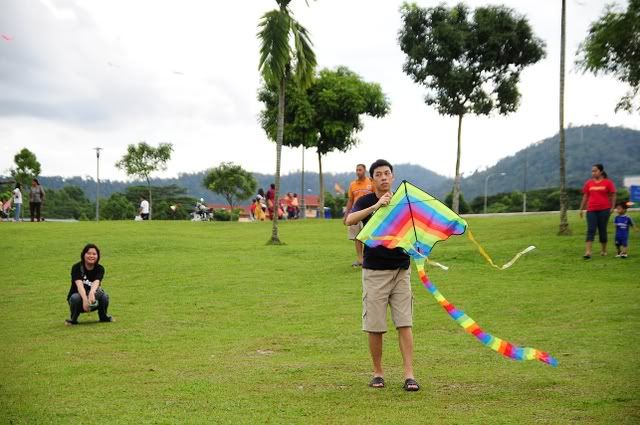 Believe me.
Kiteflying is NO walk in the park. (pun intended)
It's friggin rocket science la.
Sad thing was, kite line broke when it soared the highest.
Reached it's prime and overdid itself for it's own good.
RIP kite. I bet you're in a better place now.
Illegal Balcony BBQ @ Pelangi

If we were in Singapore, we'd go to jail for doing this.




...But we werent so we didnt give a damn.